About The Company
Brief History
ATWEC Technologies, Inc. is a publicly traded company on the OTC Markets that sells child safety solutions to schools and day care centers, worldwide – a $225 Billion market.
Headquartered in Memphis, the Company utilizes the latest hardware technologies combined with unique software to provide powerful safety products for school transport vehicles, now in high demand in today's dangerous world.
ATWEC Technologies, Inc. has developed a unique, highly effective safety application for the huge, underserved population looking for and using safety devices.  Children left on Daycare Vans and School Buses, a recurring and potentially deadly situation, occur across the country every month. ATWEC has also designed a new safety product specifically for the transportation industry the KV-X Sterilization System for buses and other vehicles. The Company has focused its investment capital and other resources on the design, development of its distinctive products, the ATWEC Alert™, Commercial Backup System, KV-4 Reminder System w/RFID Technology, KVX-4 complete System, Alert Senior ID, ATWEC Cam, Live Vue, Mobile and Mobile WI-FI, now being sold to US day care centers and K-12 elementary schools.
The suite of products was developed to ensure safety and security during the transport of children in day care vans and school buses. The KV-4 Voice alarm system is protected by patent no. US 7,646,288 B2 "Occupant Warning System for School or Day Care Bus and Van", which alerts drivers with a unique warning system every time the vehicle stops. The products prevent children from being forgotten or left in extremely hot or cold vehicles, which has resulted in the deaths of hundreds of young children. The Company is now working to help pass legislation that will continue to promote protecting the welfare of children.
Led by a tight-knit Management team with over one hundred years of experience in education technology and small business management, the Company has positioned itself to sell hundreds of new systems in the US and abroad.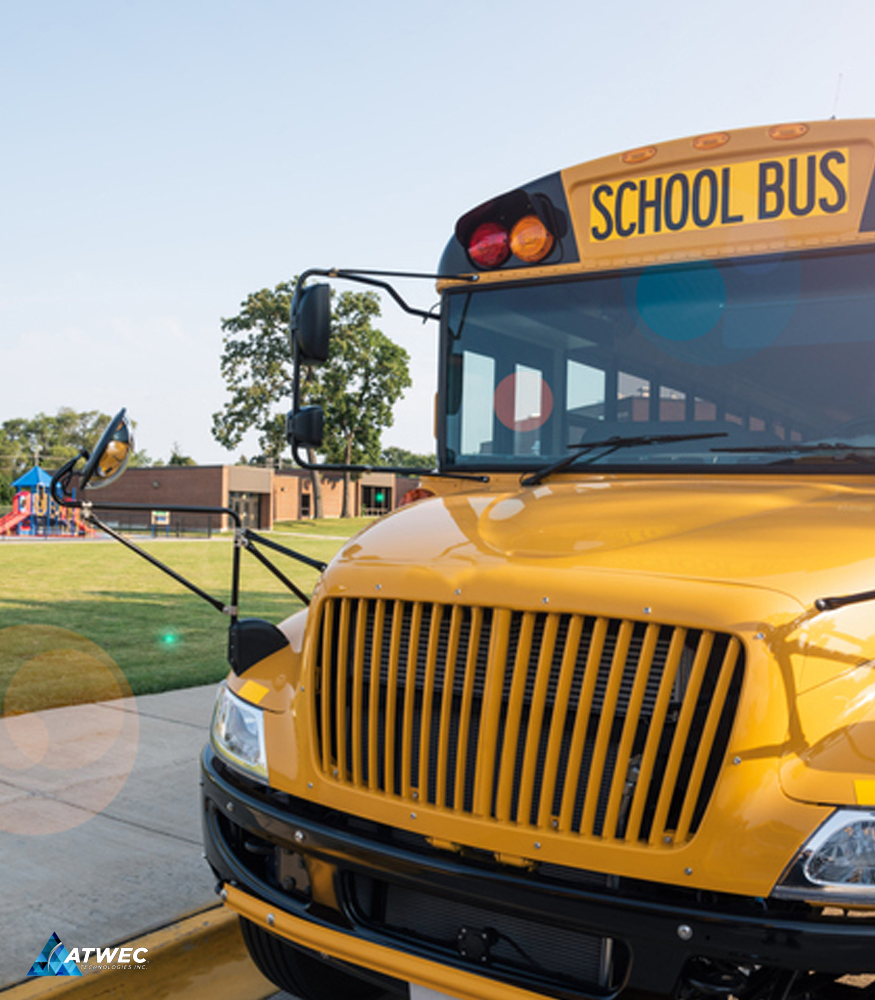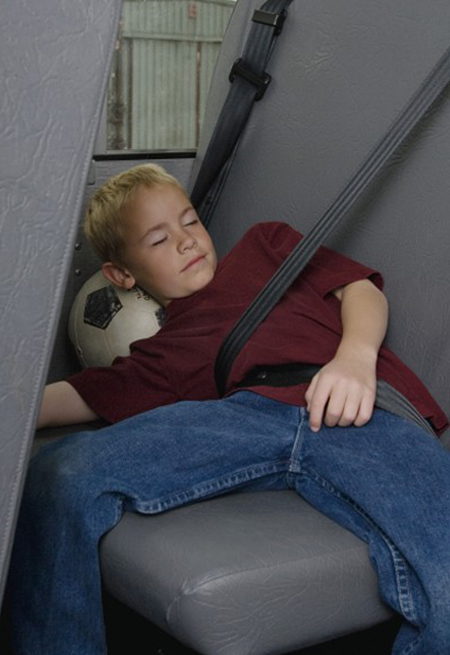 Management
Darnell Stitts – President & CEO | ATWEC Technologies Inc.
Darnell Stitts has over 40+ years of Executive Management and Business Operations leadership. He is a top-Quality Control Consultant and Mr. Stitts is an Entrepreneur as well as a product fabricator and designer.
Alex Wiley – Founder | ATWEC Technologies Inc.
Alex has over 35 years of developing and designing electronic security systems. He graduated from State Technical Institute with a degree in electronic engineering. After working several years as an engineer in the aerospace industry, he holds multiple U.S. patents for ATWT/Kiddie Voice products.
Stuart Barton – Board of Directors | ATWEC Technologies Inc.
Mr. Barton has 3 decades of experience in the operation, management, and Sales management of small and large companies, which helps him provide strong direction and leadership for the Company.
From 2012 to 2020 Mr. Barton has been a financial wellness benefits consultant working with local and national broker/consultants.  He also sits on several public and private company's Board of Directors where he helps them navigate the changing markets.
Mr. Barton co-founded the American Seniors Association (ASA) in 2004 under the name of "NASCON", the National Association of Senior Concerns, and was named President of the ASA upon its inception. Mr. Barton successfully completed a "reverse merger" where he took the For-Profit Company, Public.  Mr. Barton was instrumental in managing ASA's significant growth to over 500,000 members, while leading the business with a single mission: to provide seniors with the services they need to live healthier, wealthier lives.
In 2002 Mr. Barton began his involvement in the Down Syndrome Association of Atlanta. After the birth of his son Brad, the world of special needs children was opened. He has been working with the needs of all children ever since. Whether coaching children or assisting in the Special Olympics, Mr. Barton has the experience and heart for working with and protecting children.
From 2000-2004, Barton served as Vice President of Sales and Marketing of the automotive division of ProMarketing, Inc., where he represented various manufacturers' products to major retailers including Auto Zone, Advance Auto Parts, CarQuest, Bumper to Bumper, and NAPA Auto Parts.
Prior to 2000 Mr. Barton was a Certified Management Consultant (CMC) servicing companies in manufacturing and distribution.
Mr. Barton attended IMPAC University CMC, Eastern Kentucky University, and the University of Georgia, where he earned a B.S.in Economics.