At ATWEC we believe it's up to all of us
to take positive steps to ensure our planet
is clean and safe for future generations.
In an effort to reduce waste and create a more eco-friendly environment, ATWEC Technologies is doing our part to Go Green! Big things are happening around the office, our GreenWork=GreenPlanet™ initiative is one we're very excited about and we believe our recycling & eco friendly packaging efforts are changes toward a better future.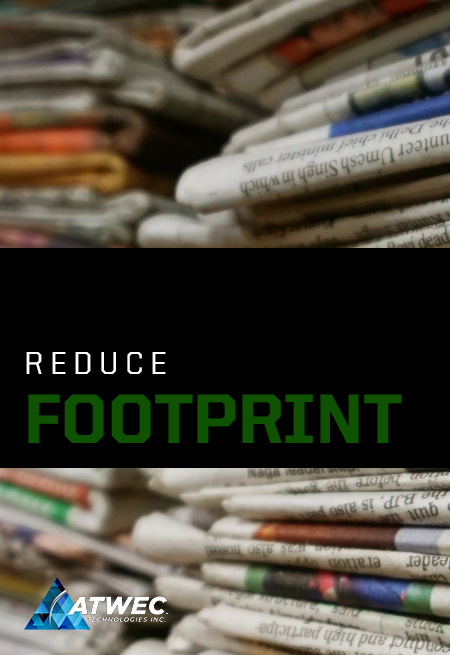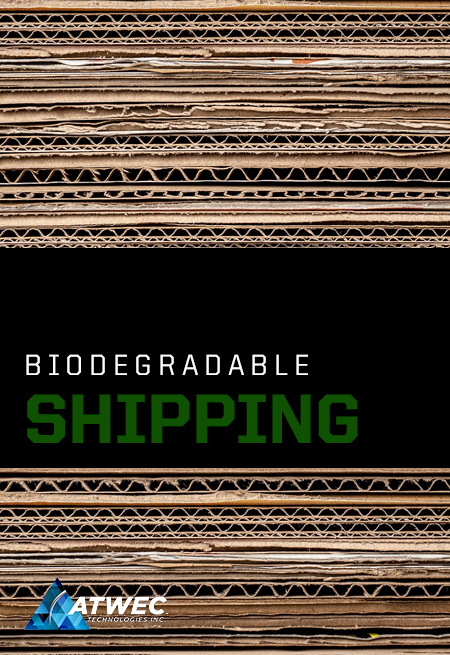 We love our planet. In fact we try to be as proactive as we can to protect it. We try to maintain an earth-friendly office environment. Things like controlling and maintaining the cooling and heating system in an eco-conscious comfort setting without wasting energy is one way. Lights are turned off when not in use, and we purchase products that are biodegradable whenever possible.
The facts about recycling is that it conserves natural resources such as trees, water and minerals which help in preserving the environment for future generations.
Our eco-friendly break room has been designed to significantly reduce the amount of waste produced in any given day by our employees. We encourage the using of flatware and actual plates vs. disposable utensils throughout the day. 
Our GoingGreen Initiative™ is a culmination of all team member's hard work in order to provide a safer, cleaner more eco-friendly work environment that cares for the planet. Members of our team even drive electric vehicles which lowers the overall air pollution level… and that's awesome. 


Our Global Effort
We strive to incorporate our
GoingGreen Initiative into
every area of our company.
Biodegradable plastics are plastics that can be decomposed by living organisms, usually microbes in water, carbon dioxide, and biomass. Biodegradable plastics are commonly produced with renewable materials, micro-organisms, petrochemicals, or combinations of all three. Whenever possible we try to always source these elements when manufacturing our product lines. 
Transitioning into a paperless office system can prove to be a bit tricky at times, but whenever possible we try to only use electronic inner-office communications, and correspondences to shareholders. Printing using top grade recycled paper is used when absolutely necessary. We also only ship in biodegradable shipping packages in an effort to lower our overall carbon footprint.