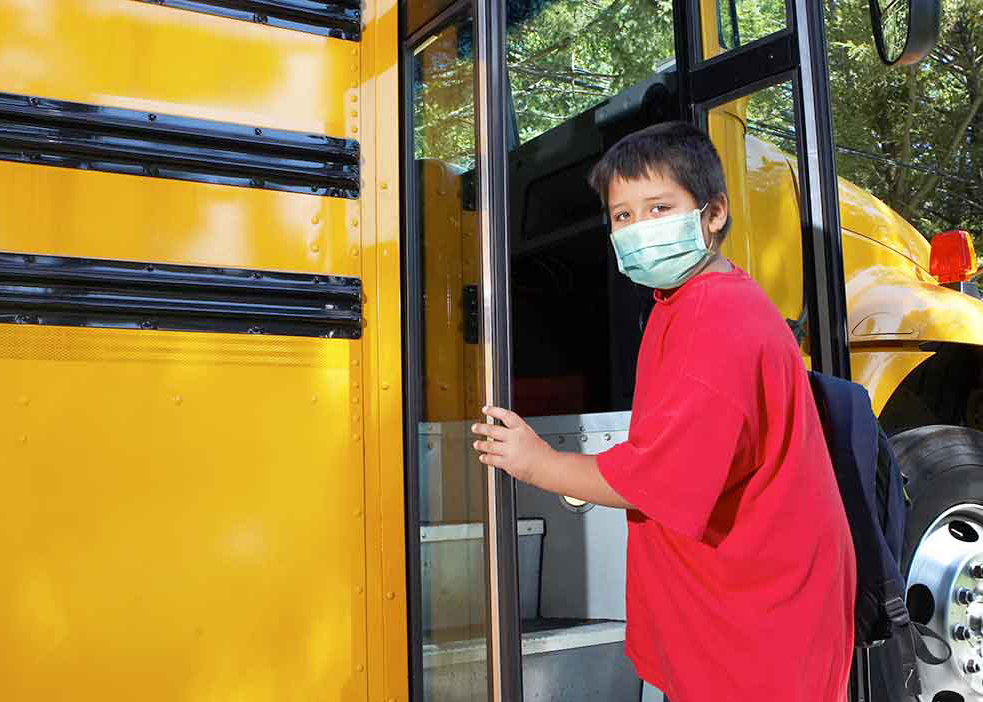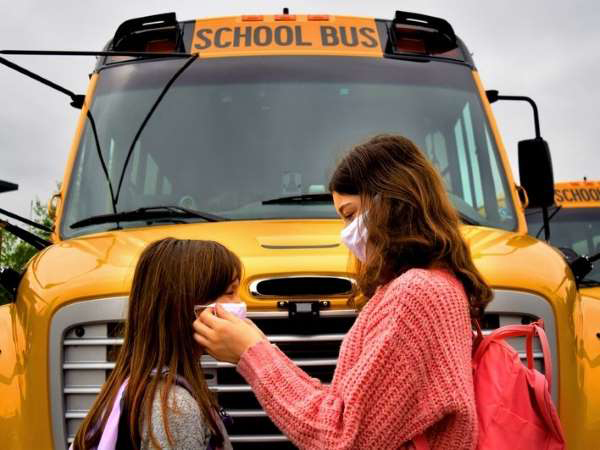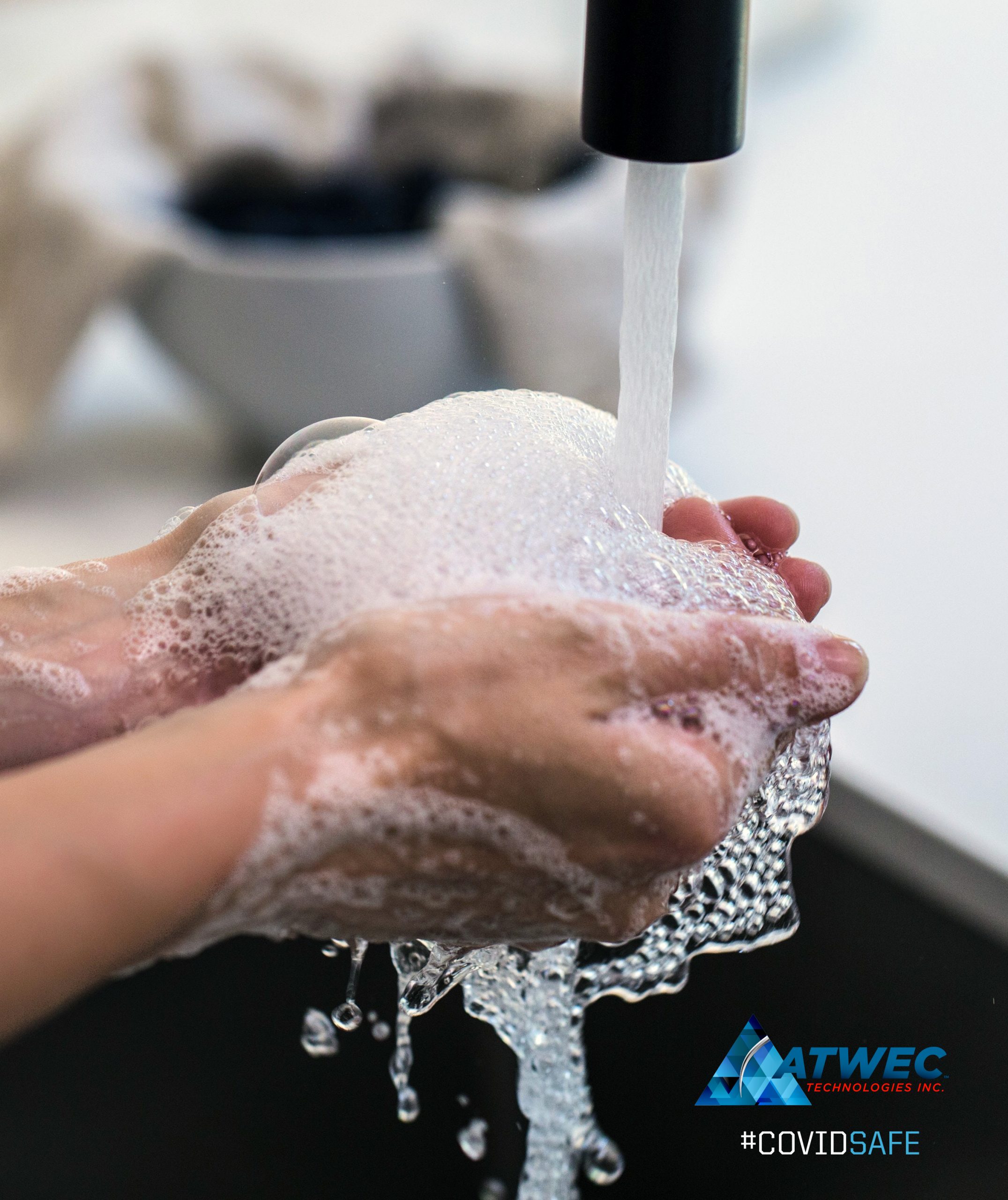 COVID-19 Safety Information
Steps ATWEC Is Taking To Keep You Safe During COVID-19.
We understand that the COVID-19 pandemic has many people nervous about going out because of concerns about their health. Rest assured at ATWEC Technologies we're committed to keeping you and everyone around safe. Our customers and clients are of the upmost importance to us, so know that we are doing everything we can to provide clean and comfortable work environments and business practices to keep everyone healthy and happy. 
If you have a matter that needs immediate attention – Please do not hesitate in contacting us via phone or email. In the event that you will need to visit us at our facility in person, please call ahead and schedule an appointment letting us know ahead of time. All appointments will need to be scheduled until normal business operation resumes.
**Please note: If you need a doctor please contact your nearest healthcare provider.
After setting your appointment please take notice of and respect all operating procedures while visiting our offices during the COVID-19 season. 
• Mask(s) or face coverings are required at all times while visiting inside our location. 
• Please respect social distancing allowing 6 feet of separation while in our offices. 
• If you feel warm/hot or are experiencing any of the systems of the flu, please make us aware before you attempt to visit so we can schedule a more appropriate time to revisit.
If preferred alternative contactless meeting options can be arranged by request including:
   – Video Meeting
   – Conference Calls
   – Mail Correspondences
   – Delivery Couriers
Please know ATWEC Technologies is taking the extra time needed to ensure we operate in a COVID Safe work environment and we are taking all the steps necessary to keep you safe as well while providing excellent service. Contact us to today to see how we are taking steps to Stop The Spread.